There is no evidence to date this play precisely. Some scholars suggest its style and content dates it to around 1603–1607.
First appears in the First Folio. It was probably typeset from Shakespeare's manuscripts, or a copy. Recent scholarship suggests the play includes later revisions by Thomas Middleton.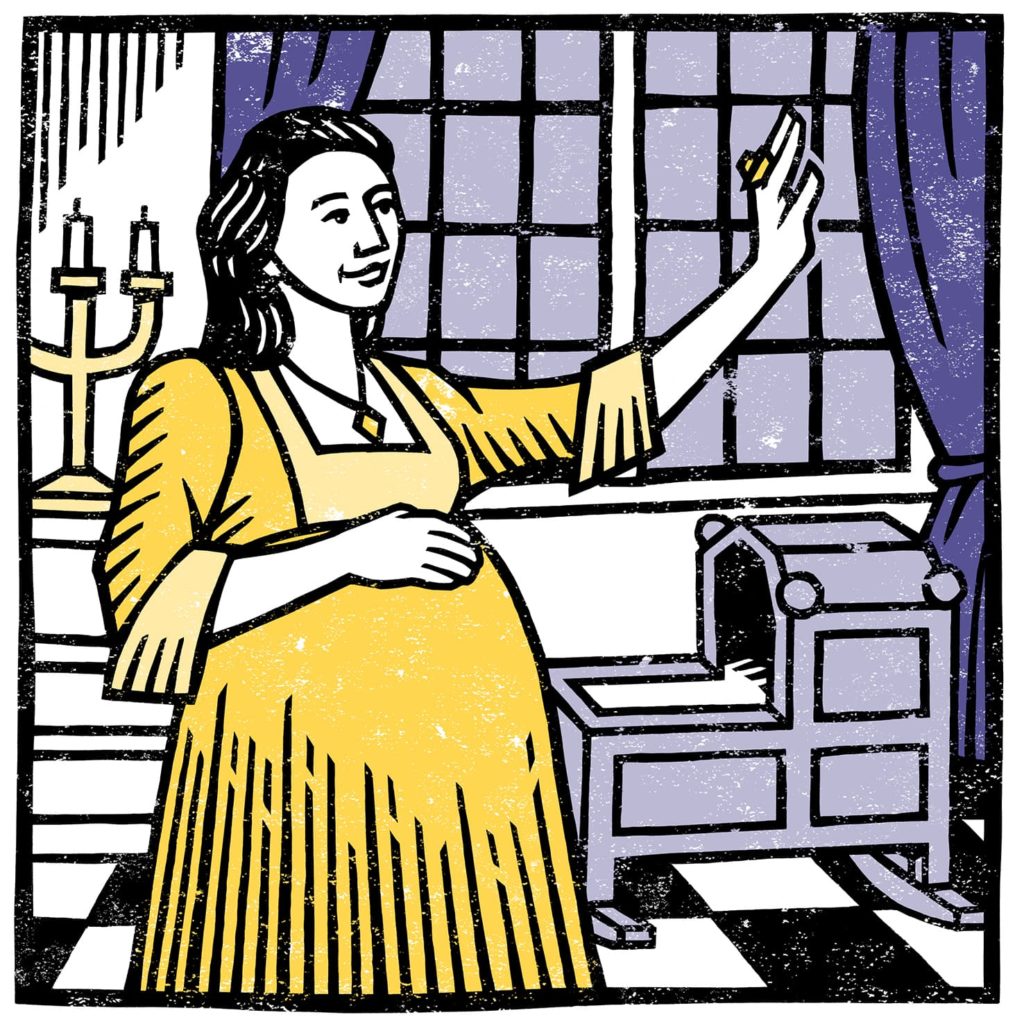 'When from my finger you can get this ring… And is by me with child, etc. 
This is done. Will you be mine now you are doubly won?'
All's Well that Ends Well, V iii
Brief synopsis of the play
Helena cures the King of France of his sickness, and in reward claims the immature and socially superior Bertram as her husband. He attaches two obstructive conditions to the marriage, confident they won't be met, and flees to the wars in Italy. Helena follows. She goes to extraordinary lengths to get what she wants, in a challenging play that uncovers the self-will of many of its characters, until partially redeemed by a comic conclusion.