The play, originally known as The true Tragedie of Richard Duke of Yorke, and the death of good King Henrie the Sixt, was probably written around 1590–1591. A line from it ('O tiger's heart wrapped in a woman's hide') was parodied by Robert Greene in his pamphlet Greene's Groats-worth of Wit, itself written before September 1592.
The play (as The true Tragedie of Richard Duke of Yorke) was printed as an octavo in 1595, probably based on an actor's memory of it. In 1600, a quarto edition was printed from the octavo, with amendments. A 1619 edition, also in quarto, may have been based on both earlier versions, with further changes. The First Folio version, with its amended title, was probably typeset from manuscripts by Shakespeare and possible collaborators: it is a third longer than the quarto versions (but with briefer stage directions).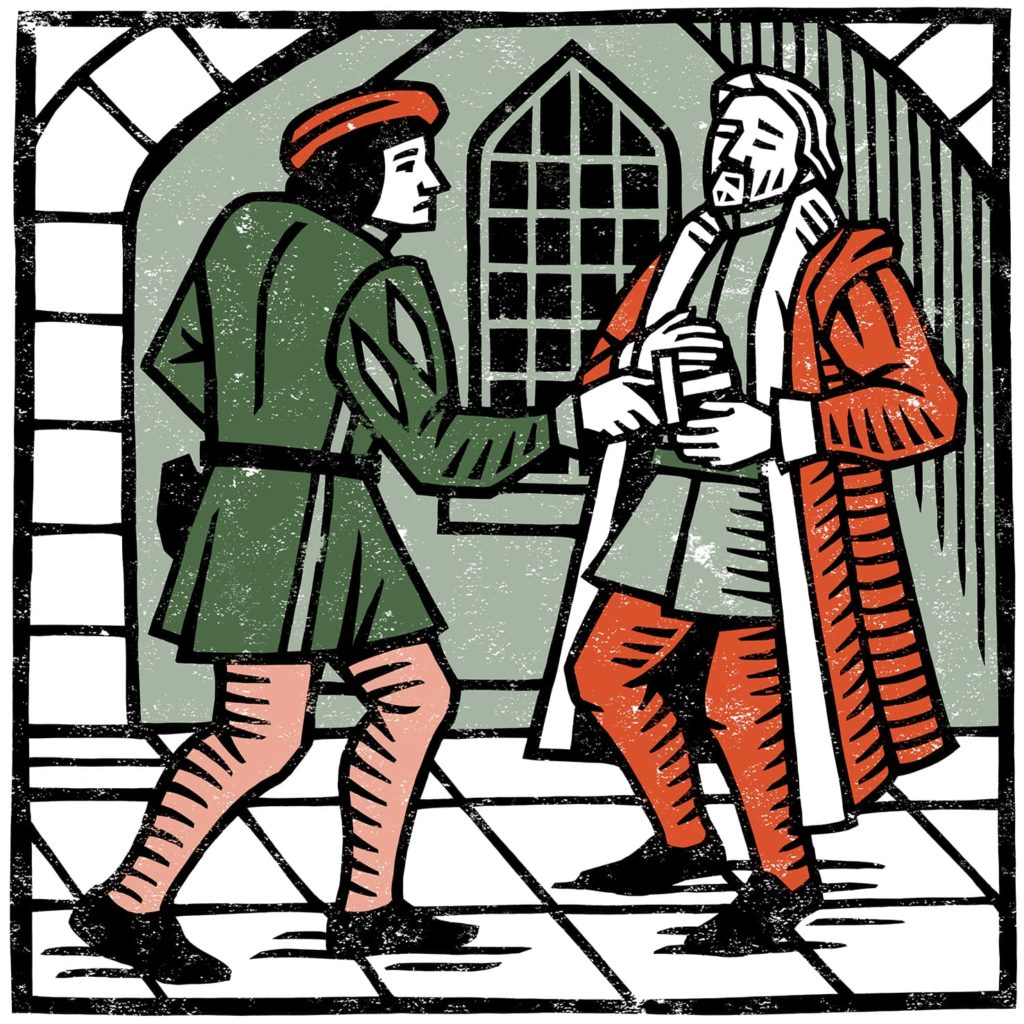 'I'll hear no more; die, prophet, in thy speech!
(He stabs him.)
For this, amongst the rest, was I ordained.' 
Brief synopsis of the play
Revenge runs throughout this play, as the bloody terror of civil war consumes England: Henry VI attempts peace by making the Duke of York his heir, but Queen Margaret continues to fight for her son, the Prince of Wales, to succeed as King. The Yorkists suffer defeat, but the quarrelling sons of York (Edward, George, and Richard) progress to London to pursue the crown.