In 1598, the play is mentioned by Francis Meres in a list of Shakespeare's works. Scholars suggest it was written sometime around 1594–1596.
The play was first printed as a quarto in 1598 (although it suggests there may have been a previous edition, now lost), possibly typeset from Shakespeare's manuscript. The First Folio version was probably typeset from the quarto, with corrections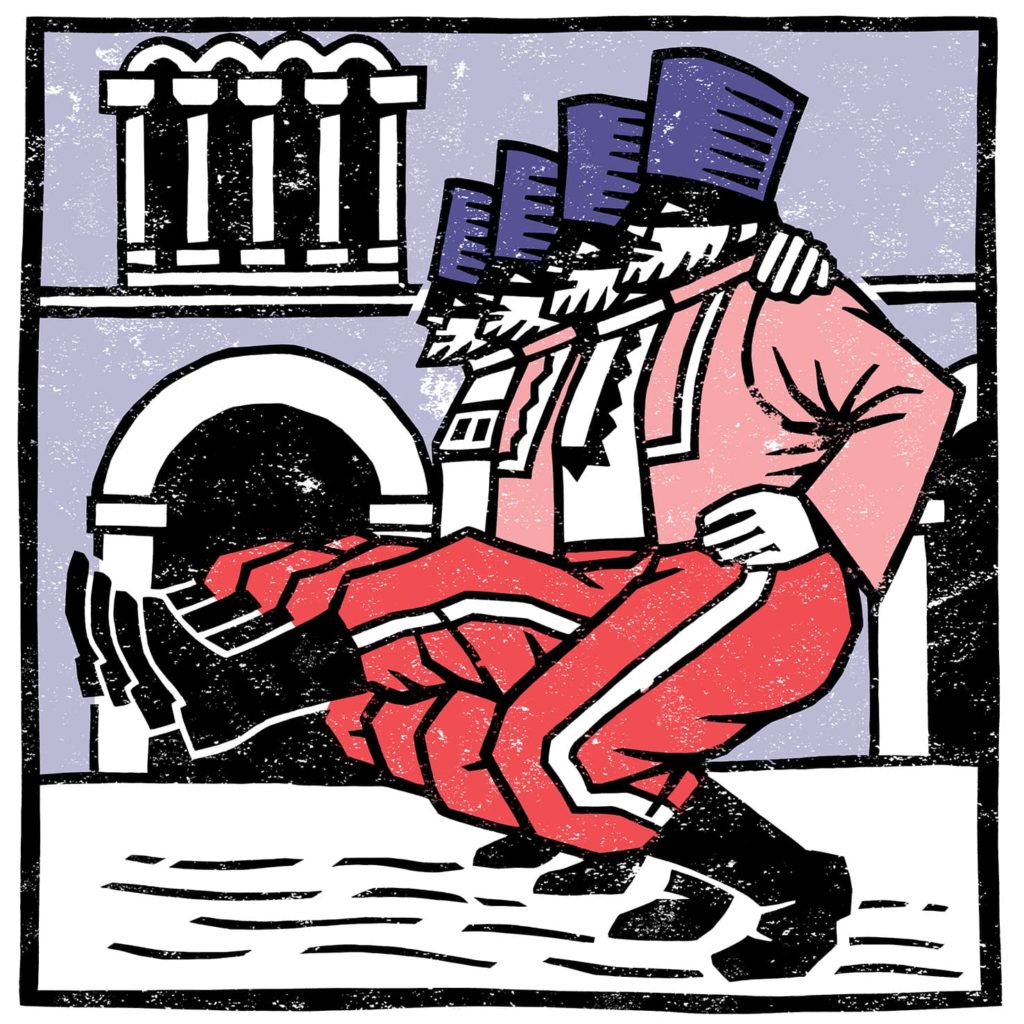 'Like Muscovites or Russians, as I do guess,
Their purpose it to parley, court and dance.'
Love's Labour's Lost, V ii
Brief synopsis of the play
The King of Navarre and three of his courtiers (Berowne, Longaville, and Dumain) deny themselves female company in favour of rigorous study, but find themselves breaking their own rules when the Princess of France and three of her ladies (Rosaline, Maria, and Katharine) pay a visit. This youthful comedy is a celebration of love, delivered with muddled letters, disguises, and fantastical language. Clouds gather unexpectedly at the story's end.