The earliest recorded performance of the play was noted by Philip Henslowe on 24th January 1594 at the Rose Theatre.  Details in the play may be influenced by Thomas Nashe's 1593 book Christ's Tears Over Jerusalem, but it could have been written earlier and revised later.
The play was first printed as a quarto in 1594, probably typeset from Shakespeare's manuscripts, or a transcript of them. A second quarto in 1600 was typeset from the first, and a third quarto in 1611 was typeset from the second. The First Folio version is typeset mainly from the third quarto, but detailed stage directions and an added banquet scene suggest that the acting company's prompt-book may have been used too.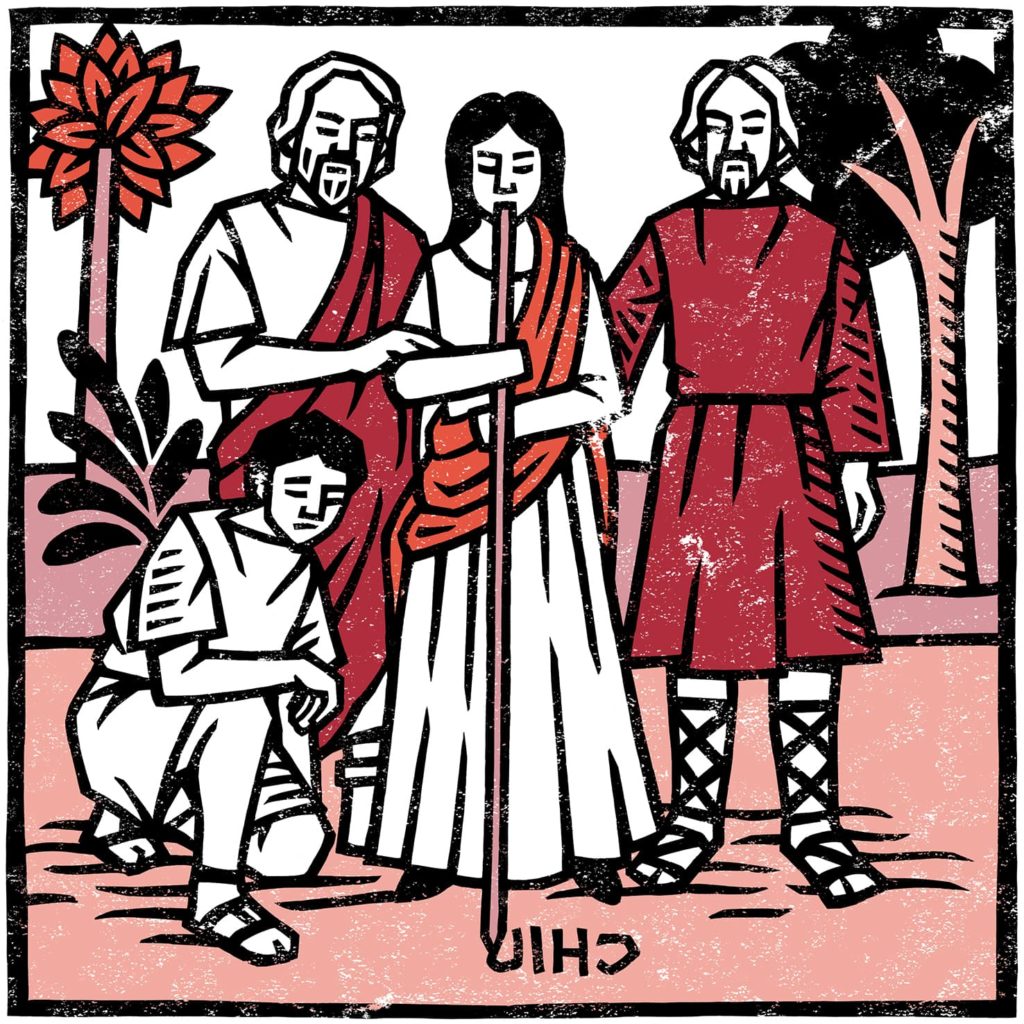 'What, what? The lustful sons of Tamora
Performers of this heinous, bloody need?'
Brief synopsis of the play
The Roman general Titus Andronicus has defeated the Goths and brings back Queen Tamora and her three sons as prisoners of war, sacrificing the eldest to placate the ghosts of his own sons, lost in battle. Titus rejects the throne in favour of Saturninus, who marries Tamora, allowing her power – assisted by her malevolent lover, Aaron – to begin her revenge. This spectacularly violent play shows the destruction of both Titus' and Tamora's families, with moments of dark comedy and brutality.